You Are 100% Encouraged To Dress Up For Next Saturday's Halloween Cruise
Calling it: Halloween is THE most entertaining holiday out there, where you can unleash your most creative bad self on the world.
Goblins, ghouls, Draculas, Avengers, fairy princesses, gangs ALL HERE and this weekend, you can expect serious costume game from Dubai residents.
Halloween kicks off on Thursday, but obvs, holidays in Dubai are rarely contained to just one day. AMIRIGHT?! If you have a costume you wanna rock, wear it Thursday, Friday and Saturday YOU DO YOU BOO (Halloween boo pun, veryy much intended).
Costumes at the ready! Don't forget to dress up for the Cruise this weekend
Your spookiest costumes are encouraged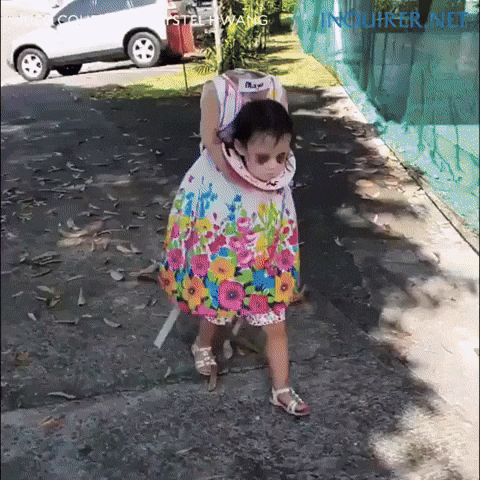 *Brilliant value for money*
Tickets at AED199 -food, soft drinks
AED299 – regular brunch
AED499 – VIP brunch
Kids under 5 go freeeeeeee
VIP brunch? Get access to the VIP area with private jacuzzi, premium drinks and bubbles
The Cruise departs from Dubai Marina (next to Pier 7) and passes Atlantis, The Palm and reaches the Burj Al Arab
Dates: Every Saturday, 12.30pm to 4.30pm
Tickets available on LovinDubai and PlatinumList.
Dreaming of those views!