There Will Be Free Parking Throughout Eid At These Spots
Eid Al Adha is upon us and as usual Dubai authorities are coming together to ensure residents and visitors to the Emirates have the best possible experience.
Dubai Metro and bus times have been extended and there will be free parking throughout the city, according to the Roads and Transport Authority (RTA).
All parking zones, except multi-level parking terminals will be free to use from August 10 to August 13… this is fantastic news for drivers!
Dubai Metro service times will be extended
Red-line operations will run from 5am to 2am (the following day)
Green-line operations will run from 5.30am to 2am
See here for Bus, Marina and Tram extended services
UAE residents will enjoy a four-day Eid Al Adha holiday from August 10 – 13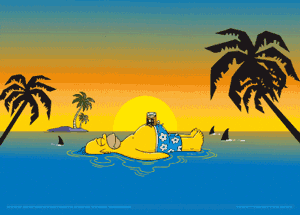 Dubai Metro in numbers