The UAE's President Has Ordered The Release Of 669 Prisoners Just In Time For Eid Al Adha
His Highness Sheikh Khalifa bin Zayed Al Nahyan, President of the UAE, has ordered the release of 669 prisoners, just in time for the near-approaching Eid Al Adha.
The incredible gesture and show of humanity is part of an initiative that aims to help struggling families
Six-hundred-sixty-nine of the prisoners serving different sentences were selected to be freed, while Sheikh Khalifa even pledged to settle the financial duties of the released prisoners.
Reports also say that the President is really keen on giving prisoners a chance at a new life, also helping alleviate their families' struggles.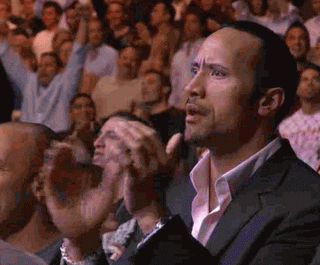 Beautiful and what a way to welcome the upcoming religious holiday!