You'll Now Get Charged This Much For Letting Your Cab Wait Longer Than Three Minutes
The Dubai Roads and Transport Authority (RTA) and Careem have partnered to launch Hala, a new e-hailing car service on Thursday. 
So some of you may have already started booking from RTA's taxi fleet using the app, but with Hala's new-and-improved features, the wait time for taxis has been reduced to under five minutes as opposed to calling the RTA call centre, which used to take 10 minutes. 
Booking through Hala will cost the same per km as taxis you'd grab from the streets 
With its minimum base fare starting from AED8 during regular hours and AED12 during peak hours.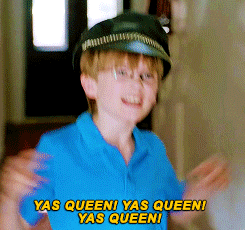 But if you cancel your ride after making the driver wait for over three minutes, you get charged a fee
…of AED12.
Take note, folks and estimate the time you've to leave to your cab to avoid this.