Summer In Dubai Is Finally Starting To Look Up As Spas Theme Parks And Summer Camps Are All Set To Reopen
Summer In Dubai Is Finally Starting To Look Up As Spas Theme Parks And Summer Camps Are All Set To Reopen
As the next phase of Dubai resuming business activities and returning life back to normal in the emirate, theme parks, summer camps, spas and massage centres in Dubai are ALL set to reopen from today (Saturday, June 4).
Yuuhhpieee doodle-loooo! You can FINALLYY book your appointment for your much-needed massage sessions.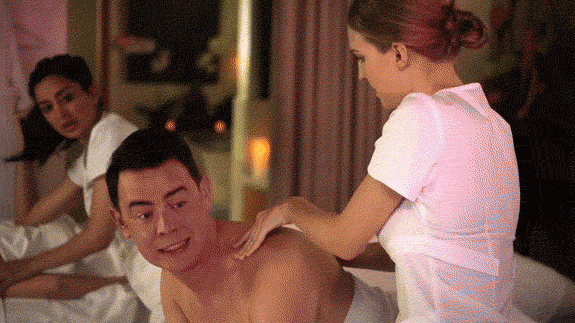 This in accordance to the circular published by the Dubai Economy (DED), which also highlights a list of strict COVID-19 health and safety measures that need to be implemented to prevent the spread of the novel coronavirus
This basically means that temperature checks for staff and visitors will be absolutely compulsory, with a strict implementation of social distancing and regular sanitation of facilities.
Indoor theme parks can reopen at limited capacity but interactive events, live entertainment, parties and parades will not be allowed.
For the time being, the following recreation activities are restricted to operate at 50% capacity ONLY:
Funfairs and carnivals
Theme parks
Family entertainment centres
Soft play areas
Indoor and inflatable playgrounds
Virtual reality and edutainment facilities
Arcades
Escape rooms
Although, please note that parties and social gathering at these facilities are still NOT permitted
Designated play areas for small children and toddlers will remain shut until further notice.
On another note, summer camps held at kids centres, schools, hotels, sports clubs and gyms, libraries and art centres can reopen. However, nurseries are still not allowed to host any activities.
Massage and spa services in hotel facilities and inside malls can reopen.
However, steam rooms, saunas, ice rooms, jacuzzis, Moroccan bath facilities and Turkish hammams will remain shut.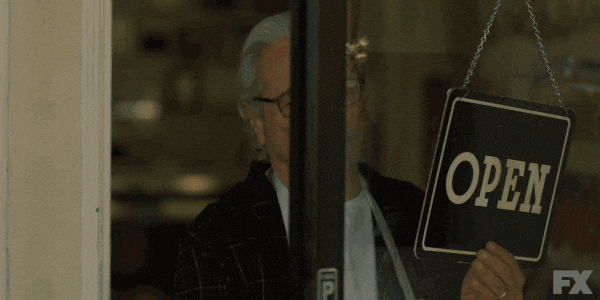 DHA is reminding all Dubai citizens, residents and public transport commuters to treat wearing a face mask at all times as the NEW normal!
Residents are still urged to follow precautionary measures including wearing masks and social distancing to continue to curb the spread of COVID-19.
If you've run out of disposable masks or are looking for quality reusable masks (to avoid being fined AED 3000) then check these out:
1. A pack of 50 three-layer disposable medical face masks for AED 37.96.
2. Advance reusable face mask, suitable for when you go running or cycling for AED 122.00.
3. Pack of 8 adjustable and slightly more affordable reusable face masks with breathing filters and earloops, for AED 70.00.
Note: This article may contain affiliate links. Lovin Dubai can receive a commission if items are purchased through a link from this post.