Mars and Snickers pulled from the shelves in Dubai!
Mass recall affects GCC countries including the UAE
Yesterday a consumer in Germany found a piece of plastic in a Snickers bar, resulting in a mass recall affecting 55 countries as a precautionary measure. The products include the immensely popular Mars and Snickers chocolate bars.
Ahmad Healy, Acting General Manager, Mars Gulf, said in Dubai today:

"Mars Gulf, including the UAE, Kuwait, Qatar, Bahrain and Oman markets, have decided to take a precautionary recall of a selection of Snickers [Miniatures], Mars [Minis and Miniatures] and Best of Our Minis products produced in The Netherlands after finding a piece of red plastic in one of Snickers bar purchased in Germany,"
"This is an isolated case related to some products manufactured in the Netherlands. The majority of the products sold in the GCC region, including Mars and Snickers bars, are manufactured in our factory in Jebel Ali in the UAE. All of these locally manufactured products are not affected by this incident."
Breaking news from CNN
Millions of Mars, Snickers and Milky Way bars have been recalled: https://t.co/drJ6szD4Rz pic.twitter.com/gzh6umdnec

— CNN International (@cnni) February 23, 2016
Full list of products recalled
Snickers Miniatures 150g 4 Dec 16 – 8 Jan 17
Mars Minis 144g 11 Dec 16 – 8 Jan 17
Mars Minis 270g 11 Dec 16 – 8 Jan 17
Mars Miniatures 150g 4 Dec 16 – 1 Jan 17
Best of Our Minis 710g 11 Sep 16 – 13 Nov 16
Best of Our Minis 500g 4 Sep 16 – 13 Nov 16
This one Dubai based Twitter user made light of the situation...
Women are from Venus, plastic is from Mars. #Plasticgate https://t.co/GOfNdtRKAK

— Ron George (@RonGeorge_Dubai) February 24, 2016
Another predicted the start of the apocalypse!
999 is down in parts of the UK, Germany are recalling Mars & Snickers Bars....if this isn't the start of the apocalypse I don't know what is

— Chloë Grimes (@Chlo_G) February 23, 2016
Apart from making us hungry, all this had got us SERIOUSLY thinking about Mars and Snickers bars...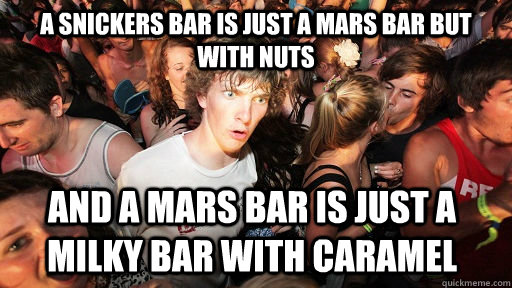 ... Is a Snickers a guy, and Mars a girl??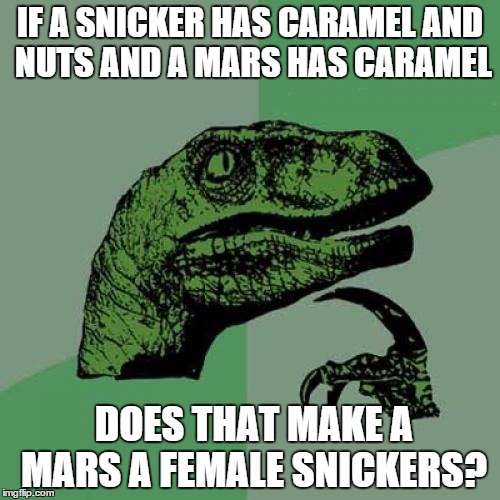 Now read:GUILT-FREE FRENCH TOAST? GIMME DAT!