A New Survey Reveals That 65% Of People In The UAE Feel Overworked
Do you often feel there isn't enough time for you to feel at peace after work?
Or that you need more holidays?
Well, according to a recent survey conducted by LinkedIn- 65% of the working population in the UAE will agree that they tend to feel overworked and sometimes unable to take designated holidays, despite it being legally at hand.
The study, which was conducted in the UAE this year, surveyed more than 1,000 respondents aged 18 and above who worked in the UAE. Some of these respondents have full-time jobs, while others worked in freelance or are fully self-employed.
Some millennials working in the UAE say they don't get to use their holiday time
The survey revealed a couple of pretty interesting details, like the fact that 45% of millennials in the UAE don't get to use their holiday time due to reasons like there being 'too much work' or no one to cover for them. Likewise, 65% of the working population, regardless of age, feel overworked.
If you're still getting contacted by colleagues while on holiday, even if it's that one time, then you fall under the 27%  of those working here who similarly don't get 'fully' disconnected from work too.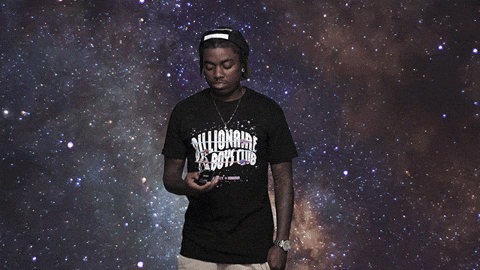 Take your vacation, folks
What this survey basically shows is that feeling overworked or 'burnout' can happen when an individual doesn't take a vacation in three months or more. Working professionals in the UAE, who are aged between 39-53, ensure that they take their holiday leaves- guaranteeing a more refreshed, therefore; productive mindset when returning to the office.
Thanks to surveys like this, we're all able to track the market- and determine what the people need to increase overall productivity and optimism in the workplace.
So book those trips, you deserve it!