It's Official: Dubai Ranks In The Top 5 Most 'Grammed Cities In The WORLD
Dubai is #instaworthy and here's the proof.
Wego, a travel site that searches for the best deals across multiple platforms revealed the top the cities in the world with the most Insta tags, meaning people are visiting these cities and they're liking what they see enough to share it with the world and… (no surprises here)… Dubai is in the top 5!
Without further ado, the top cities with the most Insta hashtags are….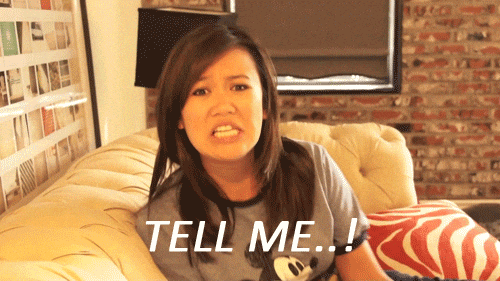 5. Dubai: #79 million tags
4. New York: #83 million tags
3. Nice: #87 million tags
2. Paris: #101 million tags
London: #118 million tags
The same Wego article also states 41% of people under the age of 33 prioritize 'Insta-picture-worthiness' when choosing their holidays…
Should 'gram recognition affect people's holiday choices? Share your thoughts in the comments.