OOF! A Travel Reviewer Just Pitted Emirates Vs Etihad First Class Travel Against Each Other
Year-on-year, airlines go above and beyond to entice big spend travellers with the most boujee first-class cabins you ever will see.
And as a UAE resident, (if you're got the cash to splash) you're spoilt for choice.
With both Etihad and Emirates continually ranking as some of the world's top airlines for first-class travel, it's hard to know where each one actually ranks.
So a prominent travel website, The Points Guys pitted both carriers against each other, along with Singapore Airlines in the ultimate showdown.
The post details everything, from flight routes and hard product to all the little touches that make first-class travel look so flippin' great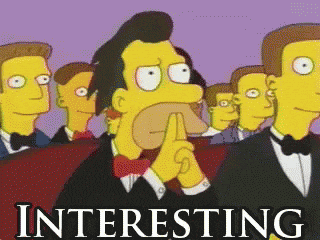 First off, Emirates and its recognisable gold trim is interior heaven. And, despite being available on short flights, you're advised to take a long trip to fully appreciate everything the first-class A380 flight has to offer. From an epic entertainment system, private bar and inflight shower with heated floors, this has it all.
Etihad welcomes you to the spacious Residence, where you can even connect compartments and sleep side-by-side your travel buddy! Like Emirates you've also got access to a private lounge where you can stretch your legs and enjoy a drink and Residence guests also have private shower access.
Singapore Suites are so spacious and include the first double bed to ever fly on a commercial flight. You even get your own private vanity to freshen up after a long flight. The Suites have had a recent redesign by French luxury yacht designer Jean-Jacques Coste, decked out in creams and browns, expect a cosy, homely atmosphere.
The verdict?
The Points Guy listed Emirates, Etihad and Singapore as the top airlines taking commercial air travel to a new level of luxury onboard the A380.
The website states it's impossible to choose a clear winner as there's too much subjectivity, but know this: Each of these airlines first-class facilities are top class.