This JLT Lake Has Turned Into A Highly 'Gram Worthy Maldives Shade Of Blue
This JLT lake has turned into a Maldives (read: unreal) shade of blue and you can't help but stop and stare.
For the last couple of months, the lake has been a murky shade of grey, but no more friends!
Overnight it seems, the JLT lake has gone transformed into a filter worthy lake, and you're already dreaming of the day you can rest up with flamingo floatie on it, AMIRITE?!
Maybe not…
Anyway, without further ado:
The JLT lake has transformed and it looks glorious!
These pics were snapped from 42 floors – through a window – it looks more dazzling in real life, promise
Some internet critiques have likened the lakes to Gatorade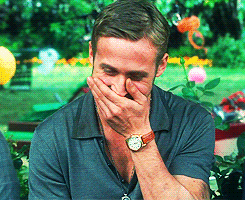 Cheers to that