The Gloves Are OFF: Khabib Throws Serious Shade At Poirier Ahead Of UFC 242 In Abu Dhabi
All eyes are on Abu Dhabi as the date of UFC 242 draws ever closer.
On September 7, Khabib Nurmagomedov meets Dustin Poirier and judging from the smack talk from Khabib in an interview with ESPN, the mental fight has already begun.
UFC President Dana White shared a short snippet of an interview, where Khabib declared to ESPN that he doesn't reckon Poirier is ready for this fight.
While acknowledging that Poirier can box, he added "but nobody can box like me"
Khabib just declared Dustin Poirier is not a great knock out artist
In a previous interview, Poirier said that on September 7, 'we get to finish the journey to the throne' but he has not publicly acknowledged Khabib's most recent interview.
Waiting on Poirier's response like…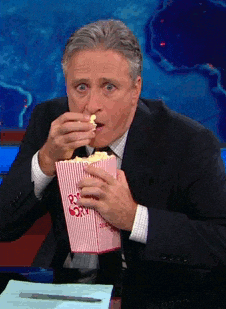 The big showdown happens next Saturday, at the new Octagon, Abu Dhabi
Poirier is already in town, making the most of UAE culture