Submit A Story Now For The Chance To Be Published On Lovin Dubai
As a local news platform, Lovin Dubai seeks to shine a light on important community stories, and now we want to hear your voice.
Do you want to be published on Lovin Dubai? Here's an opportunity to share YOUR story with a wider audience.
Has there been an unusual update in your 'hood? A hysterical neighbour or landlord story you'd like to share? A unique 'only in Dubai' moment the world needs to hear? Or simply a recent incident you want to air? Then my friends, Lovin Dubai 'Submit A Story' is for you.
For when a Facebook Group just won't cut it…
You can submit a story for potential publication on Lovin Dubai
Simply hit the 'submit a story' tab that's handily linked at the bottom of every page.
Can't find it? Scroll rigghhhhhhht down, and you'll find it sitting right next to 'Site Map'.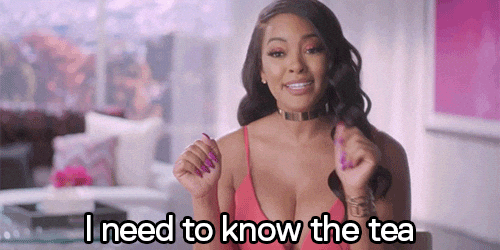 How does it work?
If you want to submit a story, you'll need to share the following information with Lovin. *Terms and conditions below.
Name
Email
Phone number
Story
When your story is the first community story published on Lovin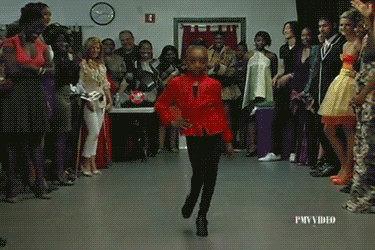 Terms and conditions
By sending us an article you are agreeing that it may be edited and published by Lovin in your name
You are confirming that the article is an original piece of work and not plagiarized from anywhere
You are giving your express consent to be contacted by Lovin