YUUS! In Just A Few Thousand Steps YOU Can Be The Lucky Winner Of A Brand New Fitbit Inspire Watch
Winning has literally become as easy as downloading an app and just walking around doing nothing, thanks to Fitze!!
The UAE's first-ever fitness rewards-based app, Fitze, has launched with a vision of incorporating health and fitness into the day to day lives of UAE Residents and is now giving you lucky folk the chance to win BIG by simply downloading the Fitze from App Store or Google Play Store and joining the 100k Steps Challenge.
This challenge is open and FREE for all, so you have no possible excuse to not get up and movin'
Fitze's 100k Steps Challenge begins on July 5 at 6am and ends on July 14, 11:59 pm on the dot.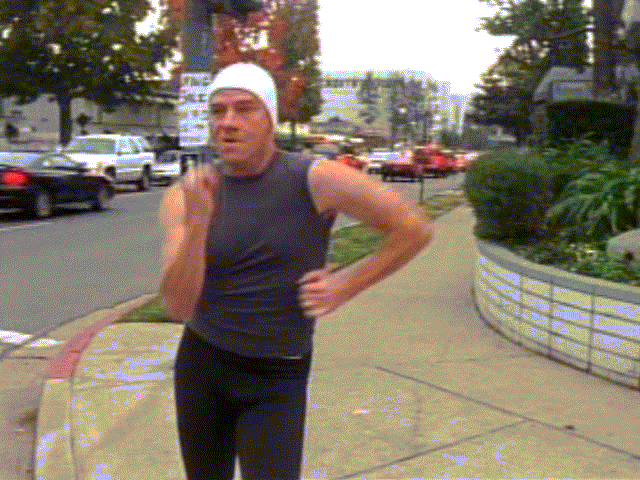 Complete a total of 100,000 steps in the span of 10 days to win a Fitbit Inspire!
No daily target, enjoy total freedom to choose how many steps you can take each day. 10 lucky winners to complete the challenge will be awarded a Fitbit Inspire watch.
How to join:
Download the Fitze App
Stay tuned to join the challenge as soon as it goes live on the morning of July 5 at 6 am
Complete 100k steps in 10 days
This 10 days 100K steps challenge launches on the Fitze app and kickstarts on July 5
Stay tuned on the app to join the challenge as soon as it goes live on the morning of July 5 at 6 am.
Challenge is also open for Corporates
Everyone willing to participate needs to download the app Fitze, available on android and iOS, compatible with Fitbit & Apple Watches
Users need to complete 100,000 steps challenge in 10 days – no daily target
This event supported by Dubai Sports Council, (DSC) is the ultimate motivation to push yourself and elevate your fitness levels. To download the app click here.