Brace Yourselves: It's Brunch Season At JW Marriott Marquis
Tired of hanging out at the same brunch places every weekend? Fear not, JW Marriott Marquis has just unveiled a way to mix things up and it's sure to be a treat for your taste buds.
The world's tallest 5 star hotel's restos have a variety of special brunches that will take you on a journey around the culinary world from juicy steaks to hearty pastas, these brunch places have something for everyone.
Here are the 4 eateries that will change the way you brunch..
1. The Wanderlust Brunch
Also known as Dubai's number 1 party brunch. The vibe is amazing where you can enjoy new cocktails, desserts and live entertainment, while going on a taste journey around the world.
The Wanderlust brunch is an experience that no foodie should miss out on. They have a variety of live stations that include cuisines from all around the world and a special section dedicated to Japanese cuisine as well.
But wait there's more..
Apart from enjoying the delish cuisines from all around the world you will be chilling and listening to some groovy tunes by DJ Adam J.
This brunch even has its'  own MASCOT! And we bet you'll recognize him as well! Familiar with a big purple dinosaur that makes people happy and in this case, hypes them up to enjoy the beats and bevvies?
Important bits:
Ain't no party like a Wanderlust party, take it from us!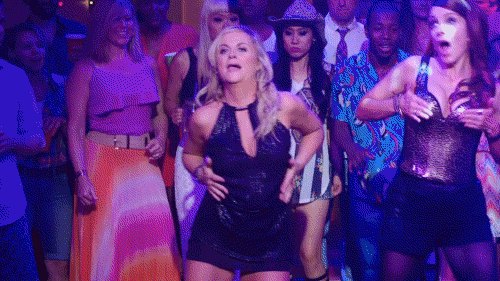 2. 068 Brunch at Prime68
Prime68 is a Bond-themed brunch place that you absolutely can't miss out on.
Their brunches have something for everyone, be it oysters or caviars or even grilled beef, they seem to have every foodie's favorite dish.
There are also 24 karat gold foie gras lollipops (so Dubai) that you absolutely must try.
Apart from the delish food, they have a stunning view of the Dubai skyline and stunning interiors that will give you a fabulous experience.
Important bits:
And after you're done brunching, you can party it up at Vault with DJ Adam J from 4pm until 8pm and get the best deals on bevvies, awesome views and vibes that will match your post brunch mood – best way to end a Friday don't ya think.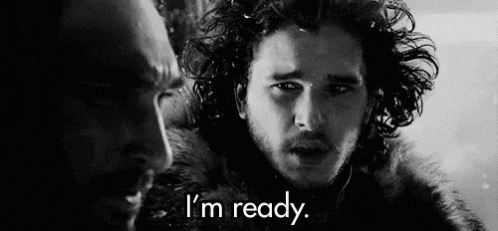 3. Festa Italiana – Evening brunches at Positano
Pasta lovers, this one's for you. Give a treat to your taste buds by indulging on delish hand made pasta and if you have a sweet tooth then the desserts are definitely worth trying.
They have Italian classics such as panna cotta, gelato, cassata and plenty more.
Important bits:
This is brunch to not be missed!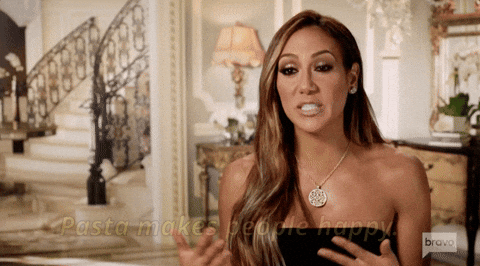 4. Friday Krunch and Saturday lunch at Kitchen6
If you're looking to chill at a relaxed and casual atmosphere then this is the place to be at.
It offers a wide range of international cuisines and six live stations that will serve the yummiest food right at your table. It is an experience for all food lovers out there.
Important bits:
https://www.instagram.com/p/BzK6cmtAPvP/
Live your best life this weekend and book your brunch here
Need we say more?