UAE Residents And Citizens Are NO Longer Permitted To Travel For Tourism Purposes For The Foreseeable Future
Traveling for the purpose of leisure and tourism is no longer allowed, according to the UAE government.
As per news agency WAM, for those residents who would like to travel back to their home countries and return to the UAE are able to do so.
Before departing, residents and citizens must submit an application on the Federal Authority for Identity and Citizenship (ICA) website to be able to secure a permit.
Also, citizens and residents who are above 70 and suffer with chronic diseases will not be allowed to travel.
UAE citizens and residents will have to register and apply via smartservices.ica.gov.ae prior to traveling
There are conditions when planning to depart
The official spokesperson of the National Emergency Crisis and Disaster Management Authority (NCEMA) states that some destinations will require a Covid-19 test to be taken 48 hours before the travel date. The tests must show negative to be eligible to fly out, otherwise traveling will not be granted.
A declaration from the airlines must be completed by the traveler to make sure the country being traveled to is of medium or high-risk.
According to NCEMA, permission to travel outside the UAE will be granted on a case-by-case basis
The official spokesperson said that based on the risk levels and health status in the country where the traveler wishes to depart to. They will be permitted only after a case-by-case assessment is done to avoid health risks.
If you are ill abroad, you must go through the following steps:
If citizens fall ill, they should visit the nearest medical centre.
In the case a Covid-19 test comes positive, the traveler must inform the UAE embassy within the country they are in.
Travelers coming back showing symptoms of Covid-19 will have to go to the health center at their local airport and get isolated until their condition is reassessed.
Once the PCR test is taken after the 14 day quarantine, the traveler can then depart.
People working in vital sectors coming back from low-risk countries have to quarantine themselves for only 7 days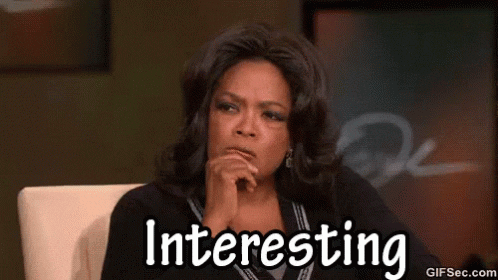 As cabin baggage is NOT permitted, you can get yourself this multi-compartment and Convertable Shoulder Laptop Bag, to store all your in-flight essentials when travelling back home.
You WILL be permitted to carry your laptop, handbag, briefcase and baby items with you during the flight.
On Amazon for AED 139.00.
This Spacious Laptop Tote Bag for Women is your one-stop solution if you're big on organisation and order! With 3 layer compartments, this premium PU leather bag has a section for just about anything and errathing.
Promising review:
"The bag looks beautiful. Right like in the pictures of the website, rigid and spacefull! I'm very satisfied so far. Will update after using it for some time. It is easy to carry on the shoulder as well, so yes, ladies, if you need to carry a lot of stuff and want to look professional at the same, go ahead!
Buy it from Amazon for AED 621.36.
Note: This article may contain affiliate links. Lovin Dubai can receive a commission if items are purchased through a link from this post.