Your Eid Plans Sorted: Sri Lanka Has FREE Visa On Arrival For These 50 Countries
Great news, folks!
The next Eid al Adha holidays are 'bout to start SOON and as if timing couldn't be more perfect- the beautiful country Sri Lanka, announced that it will issue one-month FREE visas on arrival to visitors from not one, not two but 50 DIFFERENT countries.
(Books a trip immediately!)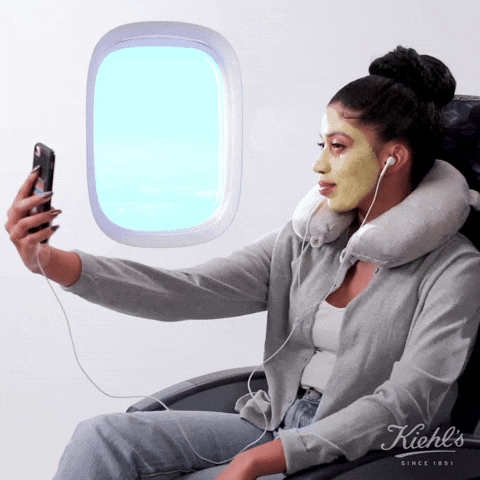 Prior to this announcement, certain nationalities had to pay AED129 fee for the month-long visa
…but not anymore.
Well, that's until the next six months anyway. This new visa rule has commenced on August 1, Thursday.
The new rule is being introduced to boost back Sri Lanka's tourism industry
After the tragic Easter bomb attacks, that killed more than 250 people in April- visitors have been hesitant to travel to the country. According to The National, its Prime Minister Ranil Wickremesinghe is assuting people that Sri Lanka is now safe for tourists and that "security has returned to normalcy."
These STUNNING shots of Sri Lanka's sights might convince you to book that flight
Breathtaking
https://www.instagram.com/p/B0oDpWcJLB4/
…where nature is most pure
https://www.instagram.com/p/B0oDP95lDwc/
Some of the 50 countries that can get the FREE visa include:
Thailand
European Union nations
USA
Australia
South Korea
Canada
Singapore
New Zealand
Malaysia
Switzerland
Cambodia
Denmark
Sweden
Norway
Finland
Iceland
Russia