It's Official: A FREE Doggy Park Is Opening Up In JLT This Weekend
It's Official: A FREE Doggy Park Is Opening Up In JLT This Weekend
Pet parents calmeth thyselves because this is hee-ugeeeee!!
A dedicated dog park is opening-up in JLT Cluster H on Saturday, June 27 at 6 pm!! And it's FREE for all dammit, it does NOT get more pawfect than this.
Your furbaby will now have all the space in the world to run around free from the constraints of a leash, space to socialise and play to their heart's content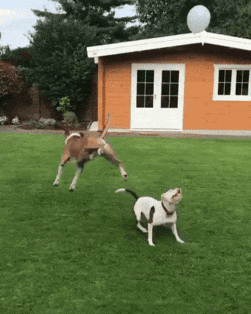 Run. Play. Socialise. Train. Exercise. Play Fetch. JLT's newest dog park will be a safe haven for your little wagging cuties!
Your doggo will be able to enjoy:
Gated off-leash area
A safe setting to run, train and play
Shaded area to relax
Wide-open green spaces
Timings:
Opening Hours: 8 am – 9 pm
Cleaning Hours: 3 pm – 4 pm
Issa stress-free experience, so no more ruff days for your furballs.
Handlers must have a leash available at all times. A dog must be kept on a leash until it is inside the park and must be placed on a leash before it is taken outside of the dog park
Tangle-resistant Retractable Dog Leash on Amazon for AED 42.99.
A cute paw-printed Retractable 5M-long Dog Leash for small and medium doggos, for AED 62.00.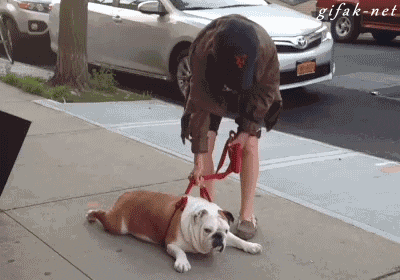 Handlers are also responsible for the removal and disposal of their doggo's waste
Biodegradable Scented Pet Waste Bags for thick dog poop! 16 rolls, total of 240 bags for AED 57.30. (Apply an additional 5% discount voucher directly from the site).
240 bags of Eco-Friendly Extra Thick and Leak Proof Poop Bags, that you can clip-on to your bag or pocket for AED 109.99.
Follow all the rules and you & your doggo will be having a ball of a time at the park!
For more deets click here.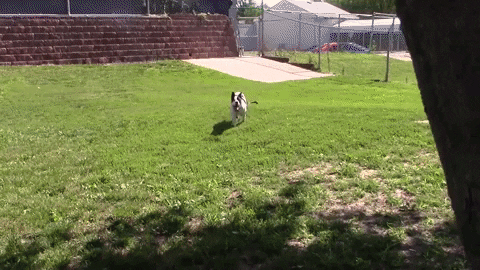 Note: This article may contain affiliate links. Lovin Dubai can receive a commission if items are purchased through a link from this post.