Prisoners Over Rental Disputes Will Be Released Before Eid Thanks To A Generous Donation
Image Credits: Stock and Twitter @Land_Department
What a time to be alive in the UAE!
More than 20 prisoners who have been convicted for rental disputes are set to be released before Eid al Adha- showing the Year of Tolerance well underway!
How? Thanks to a new initiative called 'Eid in your home' by Dubai Land Department (DLD), through the Rental Disputes Centre (RDC) and a very generous donation by a young Emirati businessman, Abdullah Ahmed Al-Ansari, who helped cover a considerable amount of the claims.
So beautiful.
Those convicted will get to go back home and spend this Eid with families
… thanks to the wonderful initiative that genuinely goes hand-in-hand with the UAE's Year of Tolerance.
The Emirati who decided to donate a generous amount says those convicted aren't criminals but were dealt with difficult situations, leading to the occurrences, reports say.
Faith in humanity fully restored.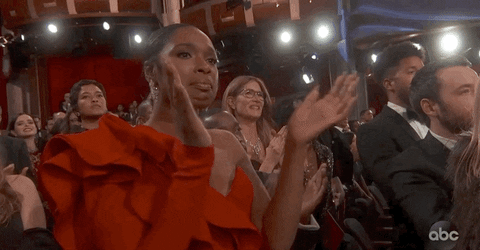 22 prisoners of different nationalities will be released
The Dubai Land Department will work with the Dubai Police to complete the process after the payments have been settled, in helping free the prisoners.
The world needs more of this.