Create Your Own Shining Galaxy With These 6 Starry Glow In The Dark Stickers
Create Your Own Shining Galaxy With These 6 Starry Glow In The Dark Stickers
Turn every night into a magical affair as you look up at your ceiling, gazing at your starry glow in the dark wall stickers!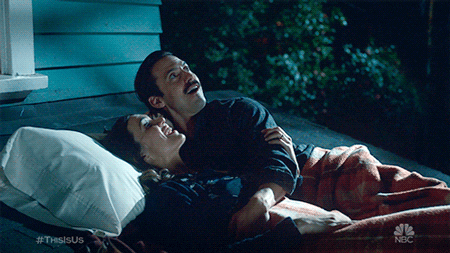 1. These high quality self-adhesive stars in 3 different sizes and a full moon will help you create the more realistic star gazing experience.
Buy it from Amazon for AED 100.00.