9 Hair Accessories For Those Wanting To Look TikTok Chic Without Much Effort This Quarantine Season
9 Hair Accessories For Those Wanting To Look TikTok Chic Without Much Effort This Quarantine Season
Amp up your messy bun and call it a look with the help of these 9 low-effort yet freggin' stylish hair accessories!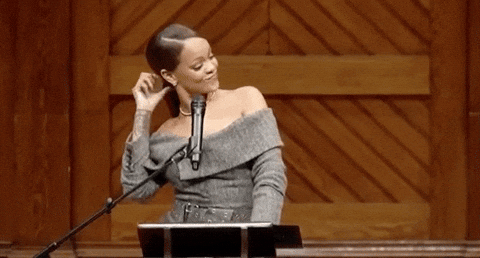 9. Glitzy hair combs that you can use to keep your hair outta your face in a low-key but incredibly chic way.
Buy them from Amazon for AED 27.50.
6. A whole pack of Silk Scrunchies to add luxe and comfort to your hair! Not only will these hairbands look oh-so-fancy but they'll also prevent MAJOR hair fall.
Buy the pack of 8 from Amazon for AED 56.40.
5. A pack of 10 Scarf Scrunchies for adding a retro 80s touch to your quarantine hair, all prepped and ready to face the cam!
Buy the pack of 10 from Amazon for AED 95.00.
4. A 10-pack of dreamy Pearl Hairpins that will serve as a gorgeous lil' accent as you elegantly tuck away your side bangs…
Buy the pack of 10 from Amazon for AED 18.00.
1. Add a touch of the old age glam with these feminine 3-piece Rose Hair Clips! Look like a doll as you lipsync away to the most trending viral vids…
Buy the pack of 3 from Amazon for AED 43.23.