You're Invited To Ibn Battuta Mall For This Retailer's GRAND Launch
Everyone's favourite go-to for all things fashion, beauty, home, baby products and MORE will launch at Ibn Battuta Mall on July 31- and the celebration for it will be LEGENDARY.
The launch date will include a myriad of non-stop entertainment open to the public and it's completely free, from fashion shows, a DJ, your favourite influencers… This is one party not to be missed!
That's right, this mystery retailer (who wishes to remain anonymous, for now) is setting up shop at the mall, and this branch is set to be NEXT-level.
Keep on reading for more deets!
The first of its new-look stores is here and it's a game-changer
The future of shopping has arrived. Life is just way too short to be waiting in queues, rummaging through disorganised clothing racks or confusing price points- until today.
Thankfully, this place has thought up ways to make this a more straightforward process…
Ready to hear some of them?
Mums will APPRECIATE the upgrades of this store and here's why:
Got kids with you? Not to worry, because this branch is kid-friendly and equipped with a mother and baby room, easy to navigate, and has taken steps to be more eco-conscious.
Also, spacious walkways have been designed to give ease of access to mothers with strollers.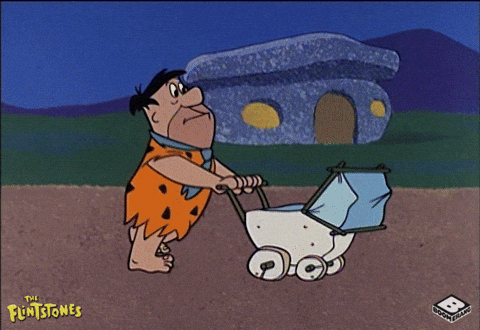 NO MORE QUEUING!
Yep.
You'll now be able to pay for whatever you buy in-store using mobile cashiers.
Bye-bye, long queues!
EXTRA! There's even a coffee station now in-store
Can't think of a better way to shop than while sipping on latté, to be honest. Double the pleasure that comes with retail therapy with that extra dose of caffeine.
YES PLEASE.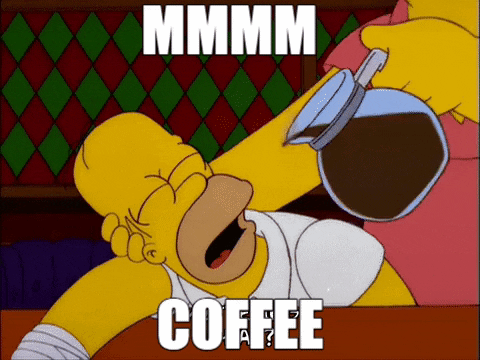 Mark your calendars for a launch party filled with fun, fashion and surprise twists
Expect a DJ to turn up the music, a fashion show of this retail gem's incredible brands, a denim studio (where they can customise your purchased jeans), henna tattoo studio, beauty makeovers, AND customise your kicks ALL on Wednesday, July 31, 2019, at 8pm. MISS IT, MISS OUT!!
See you there ?