This HILARIOUS TikTok Video About Zara Employees Is Pretty SPOT On
Dubai shoppers who have walked into ZARA will relate to a video this TikTok user shared on the platform about how the shop's employees are.
Everyone loves ZARA and its affordable and trendy clothing, but one social media user's depiction of your average retail store employee was pretty SPOT on (well, in some cases, at least.)
TikTok has been all the rage as the latest social media craze lately, since its inception as Music.ally, allowing its users to express their creativity or mere bants in 10-15 second long videos.
User Kabo definitely took his TikTok content to another level- outfit, acting skills and all
…but the reaction has probably added to the comedic EPIC-ness of this clip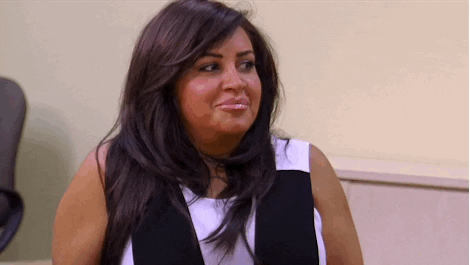 "The cord on your ear, I'm done"
"He dunked the receipt, I'm screaming"
"In the bag, go, yalla"
"Why is this so accurate? Hahahah, I used to work there"
"Thankfully, I've never had a bad experience at Zara"
"They're all nice to me"
But one thing's for certain: "You have the whole employee outfit on point"
…and aren't we so envious of Zara employees' clothing perks?